Divergent profilja
Statisztika

2157 hozzászólást írt
0 témát indított
0 cikket írt
149 szavazatot kapott
Csatlakozott

2015. április 15.

Csoport

Tag

Titulus

Dark witch

Születési idő

május 14.

Lakhely

Foglalkozás

tanulok

Zenei stílusom

Måneskin

Imádom

Måneskin <3, grunge style, dark lipstick, tumblr

Utálom

Állatkínzás ,A nagyképű embereket, Alkonyat

Kedvenc sztárjaim
immersed in the frenzy
Utoljára aktív: Tegnap, 16:32
Státusz módosítva: 2022.10.24. 22:10
Bemutatkozás
"Everyone you meet is fighting a battle you know nothing about.
Be kind. Always."- Noora Amalie Sætre
♦BeatlesFan9
 "Turn us away, and we will burn you first! " -Daenerys Targaryen

 
"I am Daenerys Stormborn, of House Targaryen ,of the blood of old Valyria, I am the dragon's daughter,And I swear to you that those who would harm you will die screaming ."
- Daenerys Targaryen
 "If you don't open this door right now, i swear to god i will hate you till the day I fucking die." -Rue Bennett
 •gimnazista•books•tv series•facebook•instagram•ice tea•cola•mojito•balaton•spanish•english•italian•
•drama•horror•comedy•fantasy•witches•vampire•werewolf•linkin park•little mix•imagine dragons•the script•
•dark•black•claret•purple•white•blue•jeans•oversized•skirt•shoes•red lipstick•rouge•winter•summer•
 •animals•new york•florida•chicago•mexico•paris•barcelona•madrid•canada•north america•south america•
  •music•sad songs•pop•rock•shawn mendes•demi lovato•bebe rexha•zara larsson•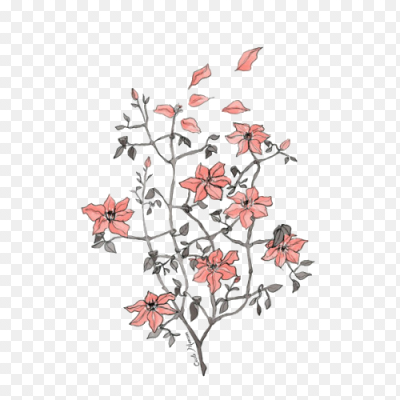 •pretty little liars•the vampire diaries•the originals•from dusk till down•izombie•  
•the magicians•dynasty•one tree hill•atypical•thee gifted•the end of the f*cking world•big little lies•glee•
     •this is us•red band society•13 reasons why•teen wolf•modern family•lucifer•
 •gossip girl•izombie•flash•supergirl•arrow•riverdale•bones•once upon a time•the royals• 
 •famous in love•supernatural•shadowhunters•scream queens•scream•game of thrones•switched at birth•
 •lily collins•troian bellisario•nina dobrev•lucy hale•danielle campbell•           
 •city of bones•to the bone•mirror,mirror•feed•me before you•before i fall•if i stay•
 •recovery•bones•sad•smile•attention•monsters•
Somebody: Jesus, you are a real sick bastard.
Klaus: Thank You.  -Klaus  Hargreeves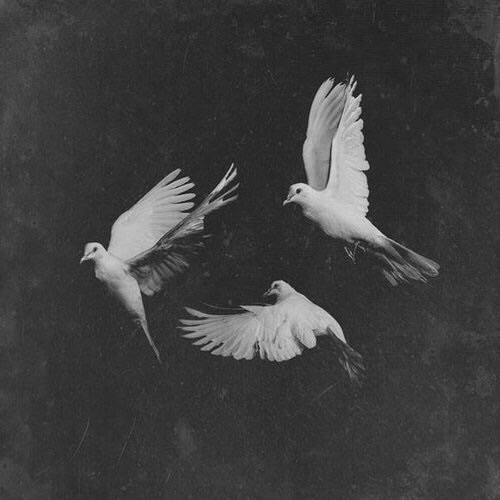 "Which fucking God? -Laura Moon
Üdvözöllek kedves (vagy nem keves) idegen. Tizenéves,barna hajú,kék szemű(bár nem teljesen kék,inkább szürkés)lány vagyok. Kiskoromban nagyon nagyon vakító kék volt (Aki nézi/nézte a Teen Wolfot és kitartott a 3.évadig,az most arra gondolhathogy talán egy werewolf vagyok aki ártatlant ölt mint Derek. De el kell, hogy keserítselek, nem vagyok vérfarkas...Vagy mégis? nem nem vagyok az, A "vagy mégist" pedig a Spy-ból idéztem xD)majd kicsit zöldes de már egy jó ideje ilyen színű szóval mostmár szerintem ez fog maradni. Régen szőke volt a hajam de iskolás koromra bebarnúlt és azóta barna. Most fogom kezdeni a gimit bár nem várom (mégis ki várja az iskolát,tanulást?!) Elég érdekes személyiség vagyok. Régen visszahúzódó,félénk voltam, de szerencsére (vagy nem szerencsére) az iskolában kikupálódtam. Elég flegma,bunkó tudok lenni, de csak azokkal akik 
megérdemlik. (kölcsön kenyér visszajár) Emellet a rossz tulajdonságaim: heves,önfejű,szabályszegő,idióta és nyomorék, Az utolsó 2 tulajdonság az az összes osztálytársamra (mostmár csak volt...) igaz(volt)...Szóval talán eltudod képzelni milyen osztályom lehet(ett). Órákig tudnák mesélni róla, hogy mennyi baromságot csináltunk együtt az elmúlt 8 évben... De szerencsére (hála az égnek) nekem is vannak jó tulajdonságaim. Hűséges, kedves,őszinte,céltudatos,kreatív személyiség vagyok...Örülök hogy eddig kitartottál az olvasással a továbbiakban arról olvashatsz hogy mit szeretek csinálni a szabadidőmben,mik a kedvenc filmeim/sorozataim,mióta nézem őket és hogy miért,stílusomról,továbbá zsó lesz a zenei ízlésemről is.
"The Night is Dark and full of Terrors." - Melisandre
"People say they love you,but what they mean is they love how loving you makes them feel about themselves...
Or...
Or they love what they can take from you..." -Ellen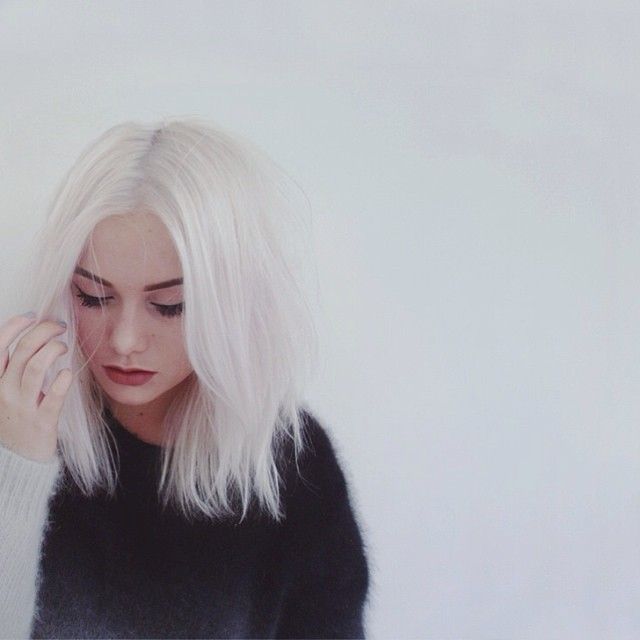 "I can't feel shit. I can't feel anything. We think that pain is the worst feeling. It isn't. How could anything be worse than this eternal silence inside of me." -Madison Montgomery
IMÁDOM...A...SZÍNES...HAJAKAT...Nos igen. Megörűlök értük. Kedvenceim a szürke,rose gold,pasztel árnyalatok. De szeretem a "természetesebb" platina szőkét is. A természetes hajszínek közül a feketéért és a sötért barnáért rajongok nagyon, de tetszenek a szőkébb vörösösebb árnyalatok is.
"Kevin Pearson will walk again just in time to bury his beloved father..."-Kevin Pearson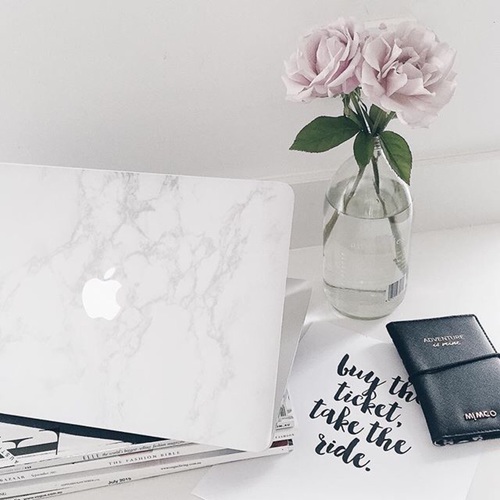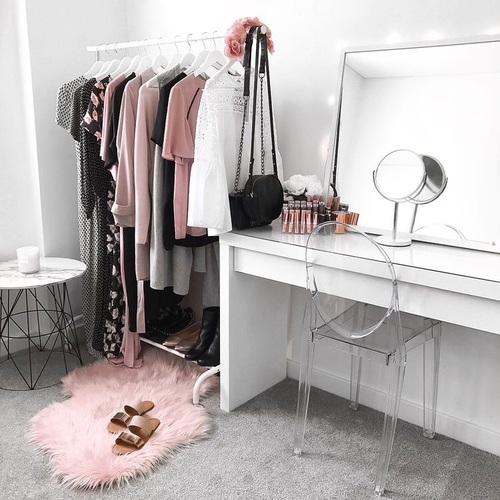 "Get over yourself Ned Stark" -Margo Hanson
Ruhák terén nincs kimondottan egy stílus sem amit nagyon kedvelek. Azt viseleK ami megtetszik. Cípőknél is így van. Nem mondom hogy csak a sport cipők tetszenek, tetszenek a magasabb sarkúk is, de én a sport,vászon lapostalpú lábbelikre teszem a voksom. Tetoválások közül csak a nagyon picik,vagy szövekesek tetszenek (amik nem 1 km hosszúak) Tetszenek a pircingek is, de azok közül is csak az orr (csak kizárólag a karika!) és a köldök  pirszingek. Bár valószínüleg nekem soha nem lesznek...Kedvenc színeim: fekete,bordó,keki zöld,sötét rózsaszín, szürke, kék.
 "You came looking for a gangster and that's exactly what you found." -Sofia Falcone
"How many times I told you I'm not a freaking wizard?" -Clarice Fong
Zene/Music:
"People linked by destiny will always find each other." -Geralt of Rivia
 "You're a fucking asshole, Dead Wife!" - Mad Sweeney
Kedvenc énekesem Shawn Mendes. Shawn a stitches című számával ismertem meg és azóta imádom őt.  ♥
Ariana Grande,Zara Larsson,Demi Lovato,Selena Gomez, Shakira,Bebe Rexha, Macklemore,Enrique Iglesias, Camila Cabello, Lillte Mix,Linkin Park, David Guetta,Calvin Harris, Avicii,Alan Walker, Melanie Martinez,Taylor Swift,James Arthur,Ed Sheeran,Ellie Goulding,Imagine Dragons, Fall Out Boys, Sam Smith, Adam Lambert, One Republic, Charlie Puth,Rihanna, Jonas Blue,Allesia Cara,Anne-Marie,The Chainsmokrs,Iggy Azalea,Clean Bandit,DNCE,Dj Snake, Fifth Harmony,Katy Perry,Kygo stb...   
 "No need for rules anymore; Chaos has won." -Michael Langdon
 ❝Oh, she's a lepre-cunt. ❞  -Mad Sweeney

❝If i hear that word pass your lips one more time, i'm gonna peel them off your gums.❞ -Laura Moon
 Sorozatok/Tv-series
"You will never be a god!" -Loki 
Pretty Little Liars, The Vampire Diaries ,The Origials, Riverdale,13 reasons Why ,Skam, Teen Wolf, IZombie, Red Band Society, True Blood,The Royals,Once Upon a Time,How To Get Away With A Murderer,This Is Us,Arrow,Skam,Skins,From Dusk Till Dawn,Gossip Girl, Scream Queens,Screem,Glee,Flash,Supergirl,Bones, Game of Thrones,The Gifted,Stranger Things,The End of The F*cking World,American Gods,Sharp Objects,The 100,Impulse,Life as a Feather,The Haunting of Hill House,The Umbrella Academy, Dark, Euphoria
 "I just kept going. How do you keep going when the worst thing has happened? What do you have to change inside to survive? -Spencer Hastings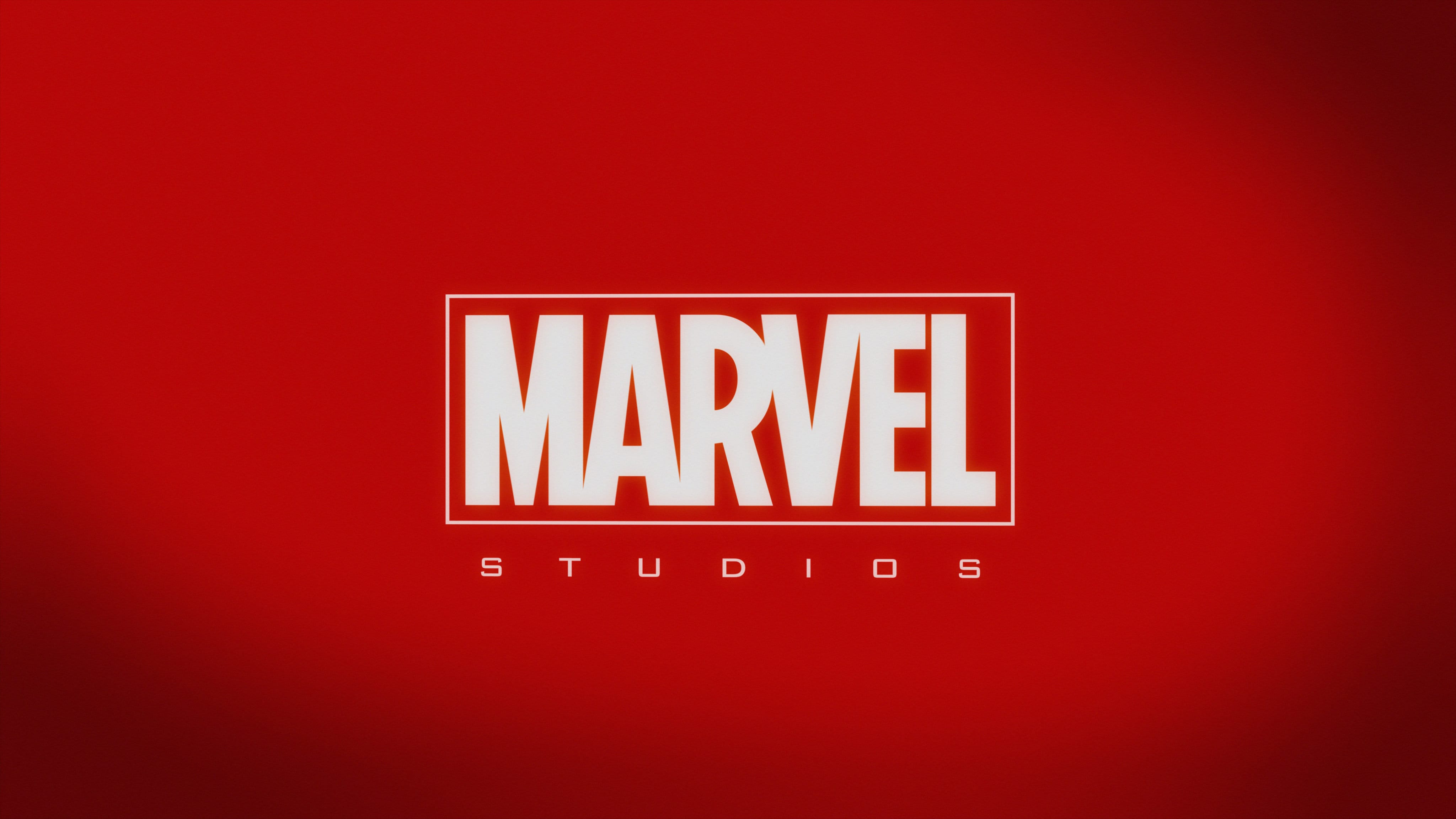 "I am burdened with glorious purpose!"  -Loki of Asgard
Filmk/Movies
To The Bone, Mirror,Mirror,Marvel films,Feed,Flatliners,City of Bones, Me Before You,If I Stay,  Before I Fall, Spy, Női Szervek, The Boss, Nerve, The 5th Wawe, Carrie, Spiderman-Homecoming&Far From Home, Egy kutya 4 élete,Red Riding Hood,Love.Rosie, Alice Csodaországban, Apák és Lányaik, Éhezők Viadala,Beavatott,Baywatch,Black Swan, Fák Jú Tabár úr,Hivatali karácsony,Központi hírszerzés,Halálos iramban films,Mike és Dave eskűvőhöz csajt keres,Tökéletes hang,Ó anyám,Szellemírtók,Vámpírakadémia,It&It: Chapter Two,Hangover trilogy
 "When you play the game of thrones, you win or you die." -  Cersei Lannister
Könyvek/Books
The Butterfly Garden,Me Before You Trilogy, Game Of Thrones, To all the boys i loves before trilogy, The Silver Linings Playbook, Good Omens, I was Here, 13 reasons why, City of Bones trilogy...ect.
 "People are gonna die no matter what. Just trying to make sure that it isn't you, okay?" -Margo Hanson
Favorite Characters:
  ♦Noora Amalie Sætre♦Dean Winchester♦Clarice Fong/Ferguson♦Katherine Pierce♦Clary Fray♦Spencer Hastings ♦Cheryl Blossom ♦Davina Claire ♦Daenerys Targaryen ♦Caitlin Snow/Killer Frost ♦Thea Queen ♦Princess Eleanor Henstridge ♦Connor Walsh♦Kevin Pearson♦Rebecca Pearson♦Nancy Wheeler♦Jonathan Byers♦Jasper Frost♦Hanna Baker♦Clay Jensen♦Dolores Abernathy♦Margo Hanson♦Mazikeen Smith♦Oliver Queen♦Santanico Pandemonium♦Lydia Martin♦Stiles Stilinski♦Jon Snow♦Sansa Stark♦Betty Cooper♦Jughead Jones♦Barry Allen ♦Brooke Davis♦Chanel Oberlin♦Aria Montgomery♦Madison Montgomery♦Michael Langdon♦Lucifer Morningstar♦Riley Blue♦Geralt of Rivia♦Ciri♦Vanya Hargreeves♦Ryn♦Alyssa♦Marina Andrieski♦Tandy Bowen♦Erin Lindsay♦Jay Halstead♦Kol Mikaelson♦Ellen/Eli♦Eliot Waugh♦Raven Reyes♦Will Gorski♦Henry Cole♦Sofia Falcone♦Alex Portnoy♦Laura Moon♦Mad Sweeney♦Loki♦Captain America♦Spiderman♦Michelle "MJ" Jones♦Scarlet Witch♦Doctor Strange♦Thor♦Ant-Man♦Mera♦Aquaman♦Jim Hopper♦Eleven♦Will Byers♦Mike Wheeler♦Nancy Wheeler♦Billy♦Max♦Jonathan Byers♦Steve Harrington♦Robin♦ Klaus Hargreeves♦Five♦Rue Bennett♦Crowley♦Maddy Perez
 "I'm sorry...That I'm not a person anymore. I'm a problem." -Ellen
Diego: If i was going to date a man, you'd be the last man i would date.
Klaus: You'd be lucky to get me.